HSS Blog/ learn about:
WARNING SYSTEMS AND SOLUTIONS
We are engineers. See what we think is (very) important when it comes to creating great warning systems. See why we are looking forward to monday morning and follow our process in pushing the the standards for warning solustions forward, making them better, stronger and more intuitive.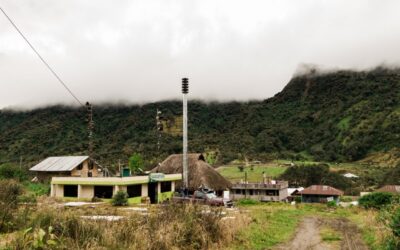 The Danish warning system is the world's largest public warning system with a total of 1,078 interconnected sirens and the first to use electronic sirens.