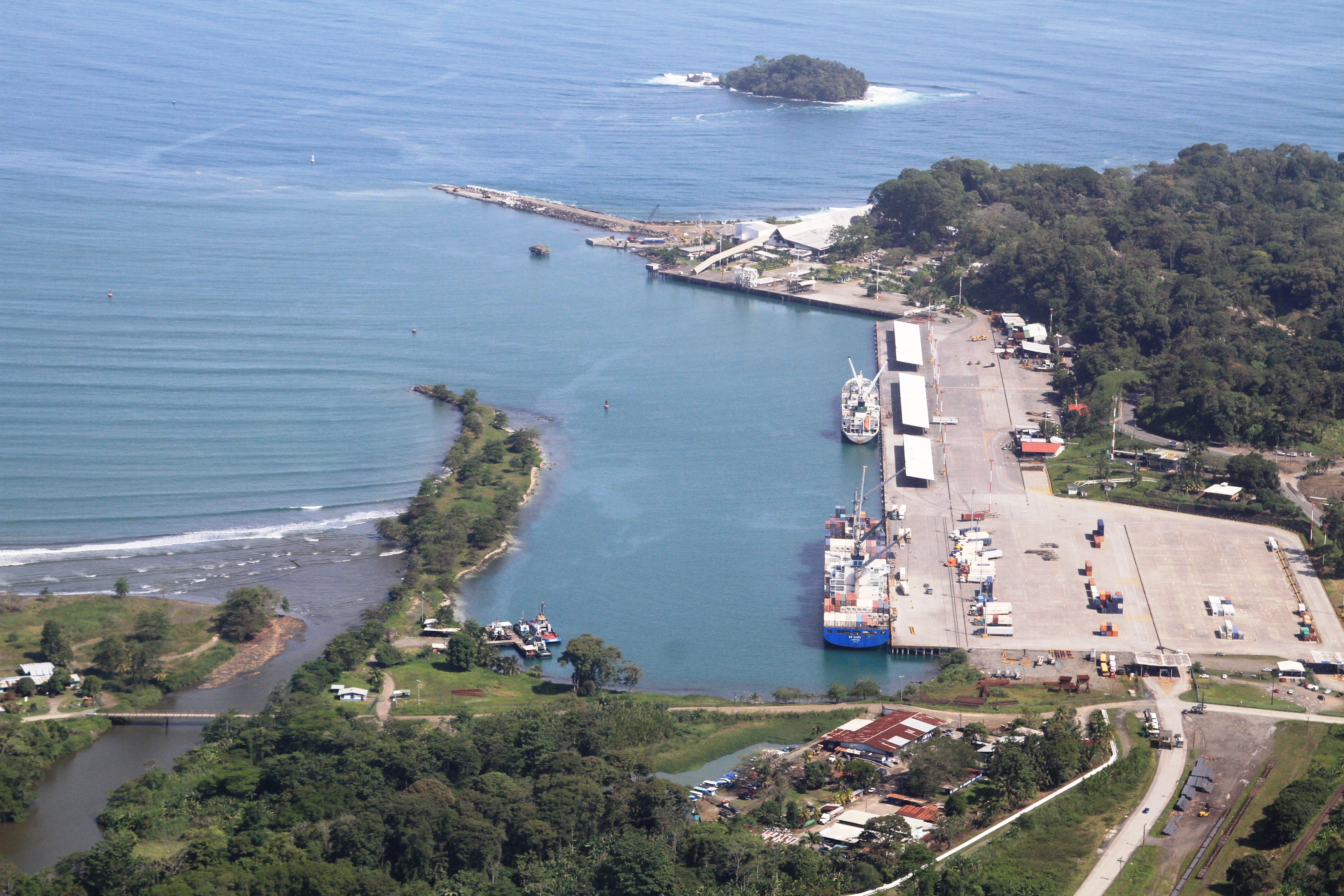 High power siren system for the oil dock in Moin, Costa Rica
HSS Engineering provided a TWS series high power siren system for the installation of a warning solution for the oil dock located in Moin, Costa Rica.
This TWS-SIREN SERIES is the market-leading high power voice and siren system. Its construction provides superior audio quality combined with the highest output to power consumption ratio.
The siren system was designed to have warning capability, during an emergency with a clear and intelligible voice giving the right tone depending on the emergency, so it can be more recognizable to the public, being effective in the communication. The warning tones are Wail, Whoop, Attack, Hi-Lo, Alert, Airhorn.
This Siren System in Costa Rica have a real-time display shows the status of each RTU and it is possible to send commands Trip/Close to each RTU and get analog measurements like VAC, VDC, I, temperature, the status of digital inputs, and etc.
This solution system uses modern telemetry radio modems as communication links that communicate each Remote RTU with an Alarm Control Center design for the Oil & Gas industry.
Nowadays the Costa Rican Petroleum Refinery Company (RECOPE ) has several systems manufacture by HSS Engineering keeping their refineries, fuel distribution plants, oil derivatives, and oil docks warn in any kind of emergency.
HSS Engineering has been full operation and often the siren system is tested to make sure of its functionality and efficiency. We are proud of our excellent quality products and installations, helping our customers to find the best solution for their problems.