/HSS Service
Consultancy and
System Design
Consultancy & System Design Services are services offered to customers who require engineering advice when designing a new system or scaling an existing Public Address/General Alarm System.
Consultancy services.
During the consultancy, our engineers help the customer to improve the system performance and give advice on individually tailored configuration. We further advise the customer to identify system bottlenecks and weaknesses plus suggest courses of action to improve the system's overall responsiveness.
Finally, we are focused on the system's reliability, allowing the customer to take proactive measures to avoid problems, now and in the future.
See more about how we ensure optimal siren coverage in our Acoustical Planning Datasheet.
As part of our comprehensive service, our engineers can be involved in any, or all, of the steps that leads to the design of a new Mass Notification System. The following Site Survey lays out the normal steps of the consultancy service.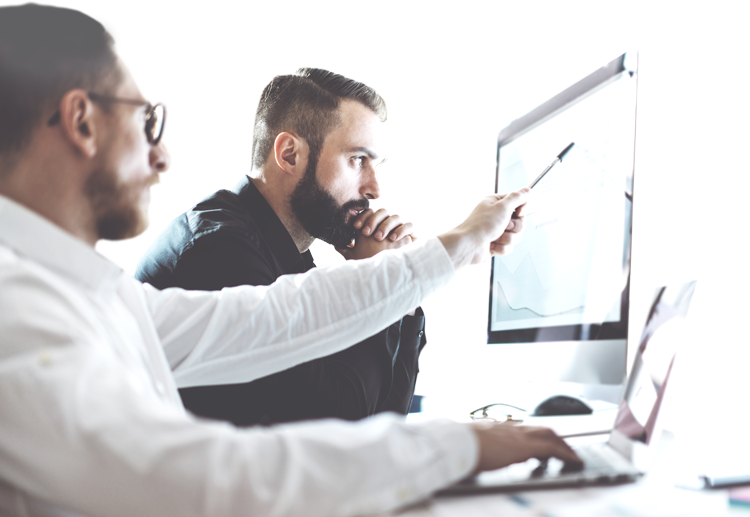 Site survey.
Our System Concept Design often starts with a detailed Site Survey during which we assess the customer's requirements for the Warning System Solution such as:
Integration to other systems such as Fire & Gas, Public Address, PABX etc.
Types of warning required
Desired System Functionality
Inspection of Site Conditions such as Hazardous Areas, Type of Dangers etc.
Background Noise Level, Noise Mapping and Acoustic Analysis
Based on the outcome of a Site Survey, our engineer's report a range of options to consider in planning and designing the Warning System Solution. The gathered information is collected into a Site Survey Report
HSS TWS series vs the market's other high-end sirens – on average we save our clients:
Hardware Installation Cost Index
Would you like to see our business insights?
Contact us for an appointment and we'll show you why HSS Engineering is the markets strongest partner.
Noise mapping.
To ensure that the warning siren sound propagation will actually cover the related areas our engineers can perform field test measurements of the Background Noise Level. The noise measurements serve as the basis for a Noise Mapping and Acoustical Analysis. Creating a noise map gives a comprehensive overview that in a graphical manner helps identifying weak spots in the sound coverage from the warning siren system.
Noise mapping requires the systematic buildup of individual noise source activities and levels which are fed into a calculation engine to create a range of noise metrics. Comparing the sound output from the warning sirens to the background noise level gives a comprehensive map of sound propagation coverage.
The sound propagation coverage is compared to the sound levels and coverage areas to ensure that these correspond to the International and local standards and regulations given for the area.
meter range | 70 dBC per unit (5x400 Watt)
Background noice level

12%

12%

Negative acoustic effects

18%

18%

Effective level of output

70%

70%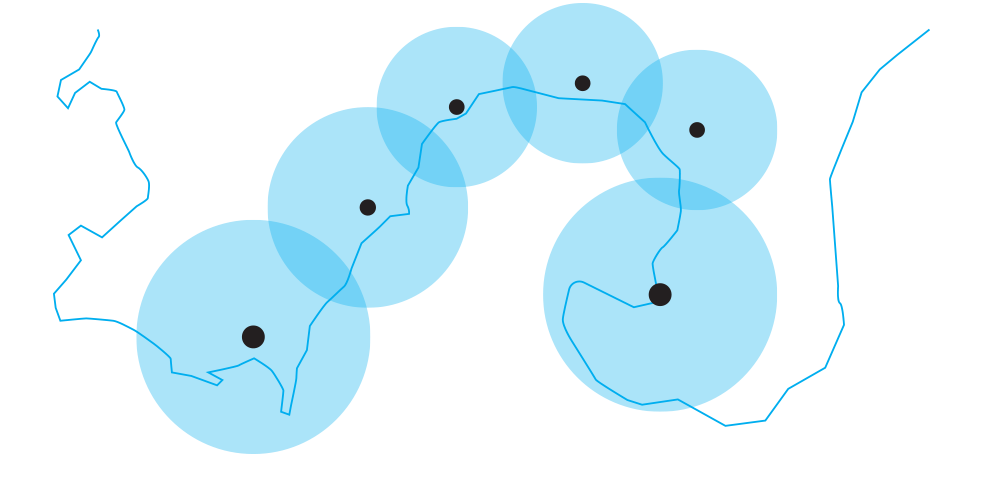 Action matrix.
The Action Matrix is a tool that helps identify the types of warning required, their initiation procedure and the area that has to be covered by the alarm. The Action Matrix procedure requires careful planning and is developed in close cooporation with the customer.
Noise Mapping can be used to make decisions on where to install Public Adress Speakers, General Alarm Sirens and other Warning Components, along with the Action Matrix and other imputs gathered during the site survey. along with the Action Matrix and other inputs gathered during the site survey be used to make decisions on where to install Public Address Speakers, General Alarm Sirens and other Warning Components. It further helps designing the interfaces to other external systems such as Fire & Gas Systems, Telephone Systems, Gas Detection Systems and more.
The solutions are presented in a System Concept Design that provides a comprehensive overview of the suggested design. The System Concept Design is often kept at a modular level to ensure that the general concept is clear prior to manufacturing and further documentation.
Feel free to write us a message
HSS Services & Support
Get in contact with a HSS Consultant.
Please feel free to call: +45 70 22 88 44
– or email: info@hss.dk