/HSS Service
Safety Training Video
With a complete warning system solution from HSS Engineering, you are equipped with the best and most reliable mass notification siren system in the world.
But how do you communicate this to your employees? How do you distribute safety information and procedures throughout your company?
A well-produced safety video is the most cost effective way of ensuring the same safety message is seen and understood throughout your organization.
With a custom safety training video from HSS Engineering, you are able to deliver a consistent message presenting actual footage of the workspace and handling of the Giant Voice warning system. Thereby you ensure proper implementation of safety procedures and at the same time reduce the cost of training.
With more than 40 years experience in warning system solutions and services, we understand safety and know what it takes to deliver a compelling safety message with sound, graphics, images, and video components.
Our safety training videos are tailored to your business to allow you to efficiently communicate the importance of safety to your workforce.
Planning
The first step in producing a custom training video is to define the project and video concept to make sure your vision for the final product is aligned with the project goals. The video concept is then presented in a script and storyboard as a written and visual outline of the video.
Approval
With the concept and storyboard of your video confirmed and signed off, we will begin to plan and schedule the production of your video content from start to finish.
Production
Production is the actual filming on location and any other specialist interviews or still photography required by the script and filming schedule.
Post-production, graphics and audio
Post-production is the editing of the film sequences. Using video, voice over, music, graphics and sound effects we create a safety video that is dynamic and communicates your safety message.
On completion of the editing process,  there is a client review process so that you have the opportunity to make any changes necessary.
Publishing
Upon final approval, we produce the final film/video published version of the film in the format required by the client – typically .mov or .mp4 that is ready for publishing.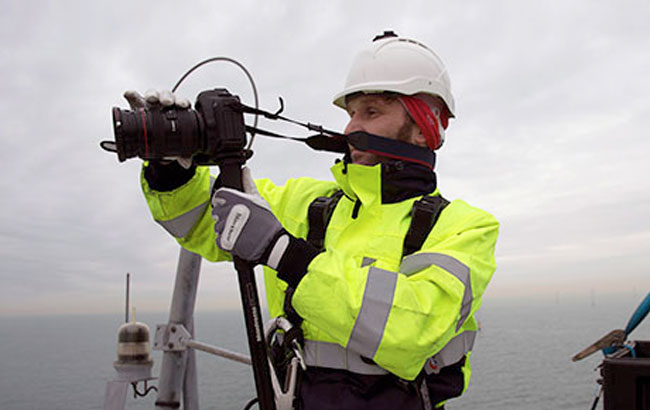 Feel free to write us a message