/HSS Service
Manufacturing
It is HSS Engineering's mission to develop and provide the most reliable products while always striving for the highest quality. At the same time, we take great pride in being able to customize the solution to meet our customer's requirements.
Customized Manufacturing.
Through our many projects with customers within the Military, Industry and Public sector, we have accumulated an extensive knowledge base on the requirements set for the best Warning Systems. This, along with current manufacturing technologies, allows us to customize the Mass Notification Solutions while still maintaining our renowned high quality standards.
Standard platform

66%

66%

Tailormade development and manufacturing

34%

34%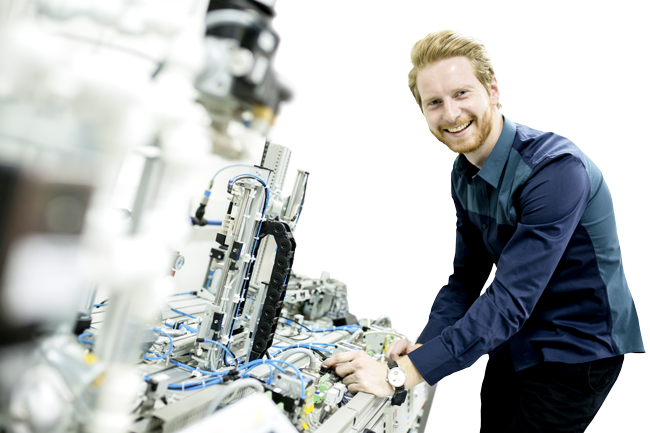 Manufacturing Quality Control.
Our Quality Assurance Monitoring System complying with AQAP military standards for Manufacturing Processes are clearly defined and controlled.
All components are, regardless of the size of the project, assembled in-house at the HSS Engineering facility in Denmark. 
This puts our engineers in "hands-on" control of all hardware components delivered and allows us to rigorously test each product and ensure it meets the same high standard every time. All critical processes are validated to ensure consistency and compliance with specifications. This guarantees that our products can be trusted regardless of whether the project relates to a few components or a large scale country wide Mass Notification System.
That is why some our of the most prestigious clients are depending on our products and services. Our superior attention to detail places our services, products, and customer service above the rest.
Feel free to write us a message
HSS Services & Support
Do you want to
talk to us?
Please feel free to call: +45 70 22 88 44
– or email: info@hss.dk