HSS Engineering
We are
Engineers
We develop, manufacture, deliver and maintain tailored warning solutions
for all industries, public warning and military.
Our core benefits: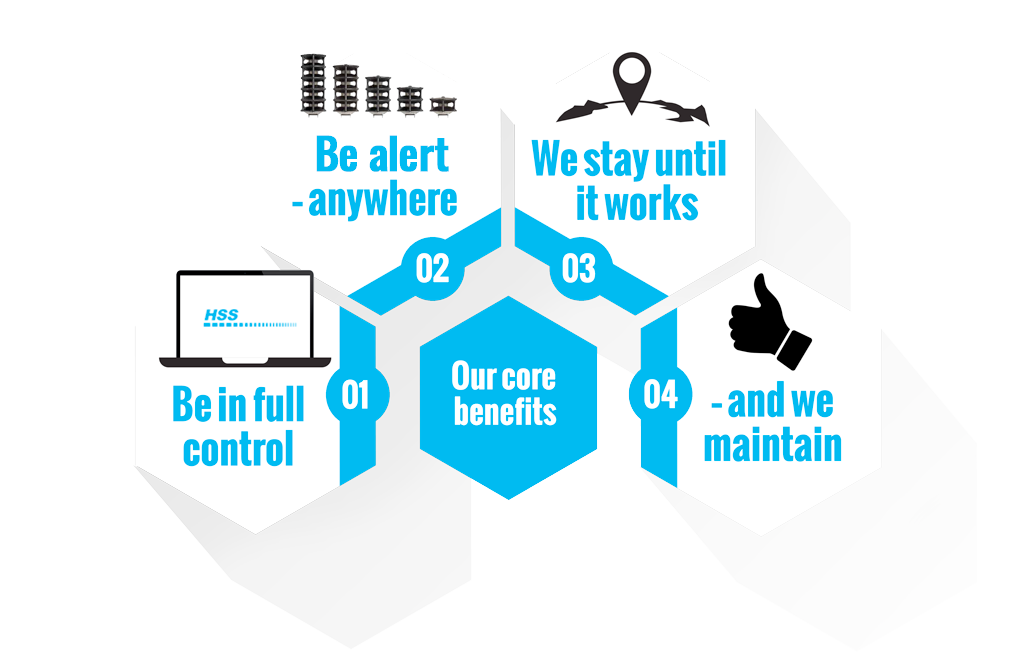 The team behind HSS Engineering has more than 40 years experience in Public Address/General Alarm (PAGA) and Mass Notification Systems that are used for indoor and outdoor warning at Military, Industrial, Petrochemical and Nuclear Facilities as well as National Civil Defence Systems.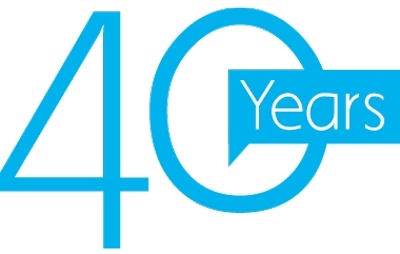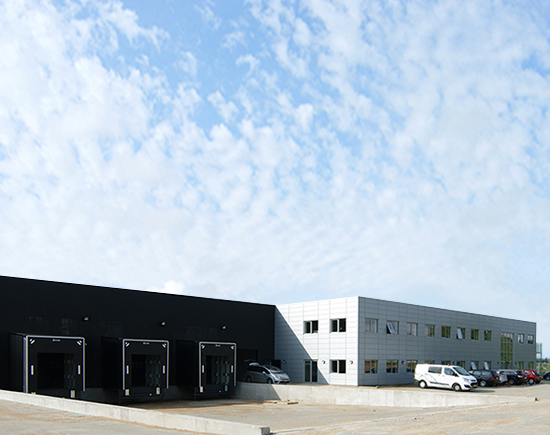 HSS Engineering headquarters – 2018 
Your No. 1 Partner.
As one of the World Leaders in Mass Notification Systems, we know that the origin of a good system design comes from proper planning.
The interaction of hardware and software can be complex and requires a good dialogue between the customer and our engineers. In many cases, local standards also affect the best solution for the customer's Warning System.
Solution Oriented.
Our extensive work has challenged our engineers to seek the best technical solutions to a variety of systems. This is why HSS Engineering currently has an unmatched reputation of providing the best Warning System Solutions to customers in a global context and with a local perspective.
Our service team follow every step of the procedure to ensure the customer gets the right solution while providing the highest quality.
HSS Services
What alerts you?
Feel free to write us a message
HSS Services & Support
How can
we help you?
Please feel free to call: +45 70 22 88 44
– or email: info@hss.dk