/HSS Service
Installation and Commissioning
One of the things that sets HSS Engineering apart from our competitors is that we deploy our own engineers on-site all over the world – including war zones.
Anyplace on earth.
Our project managers, engineers and installers are all seasoned professionals familiar with local and International industry standards pertaining to emergency system installation practices for the military, industry and public sectors around the globe.
This ensures that we have direct control over the installation process and the ability to fully install, align, test, troubleshoot and commission the system.
Always the right people on duty.
Our Field Engineers receive training on all products each supplementing their specialized competences. This ensures that all field engineers share a common understanding of the systems functionality while still maintaining the specialist skills within the deployed crew. A properly installed system will minimize future problems, maintain the reliability and provide the customer with a functional system when vital decisions are to be made.
Do not worry,

 we stay until it works.

To ensure that all aspects are taken into consideration prior to installation, a commissioning plan is laid out between the project manager and the customer to precisely define the system expectations, set a schedule and engage plus commit all team members. This effort will be supported by providing the test equipment and knowledge necessary to provide the customer with the assurance that each component has been thoroughly tested and verified. All of these factors gives HSS Engineering the ability to deliver a full turnkey project in the same high standard every time – anyplace on earth.
Would you like to know more? Please feel free to call us: +45 70 22 88 44 – or you can just send us a message right away: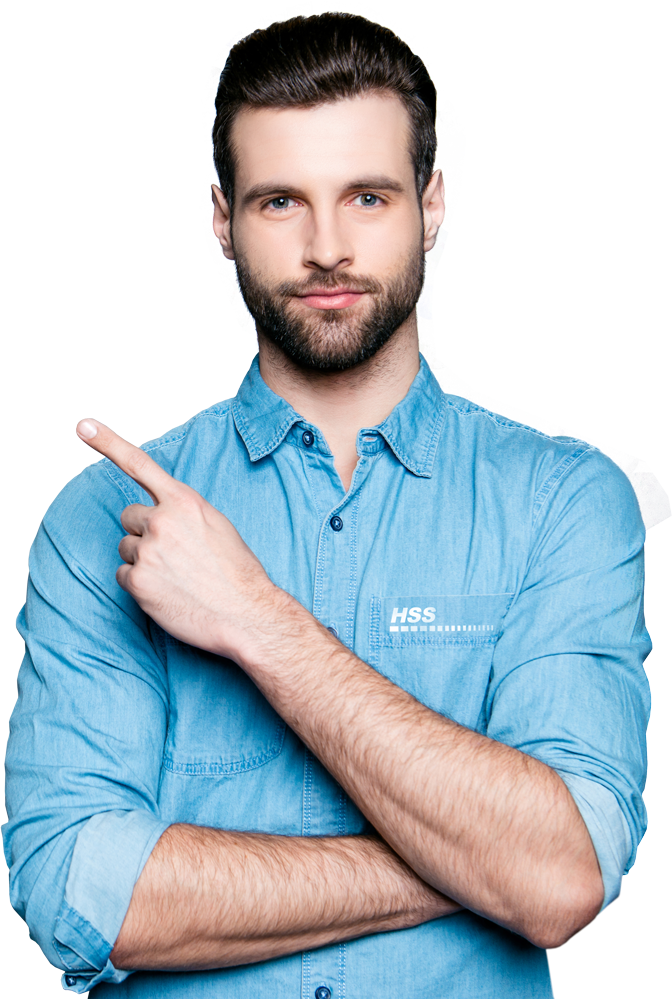 Our siren systems are installed under extreme
conditions from the harsh landscape of
Greenland – to the heat and sand in Saudi Arabia.
Feel free to write us a message