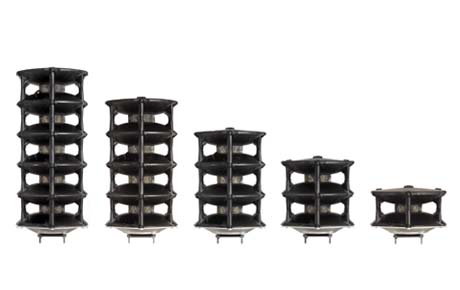 ELECTRONIC SIREN

The TWS-SERIES Electronic siren  is the market leading high power voice and Electronic siren system. Its construction provides superior audio quality combined with the highest output to power consumption ratio.
The Electronic siren system are suitable for outdoor public warning and general alarm in any climatic conditions. As such our sirens have been installed in various places ranging from the snow covered inlands of Greenland to the hot and arid desert climate in the Kingdom of Saudi Arabia.
The Electronic siren system superior durability has proved itself over and over again with many installations more than 15 years old – and still running.
Applications
All-Hazard Warning
Chemical Spills
Nuclear Warning
Military Base Security
Campus Alerting
Severe Weather/Tornado
Flood
Earthquake
Other disasters
Specifications
The TWS Series Electronic siren system is a highly reliable warning system with clear and intelligible voice capability that ensures excellent warning during any emergency.