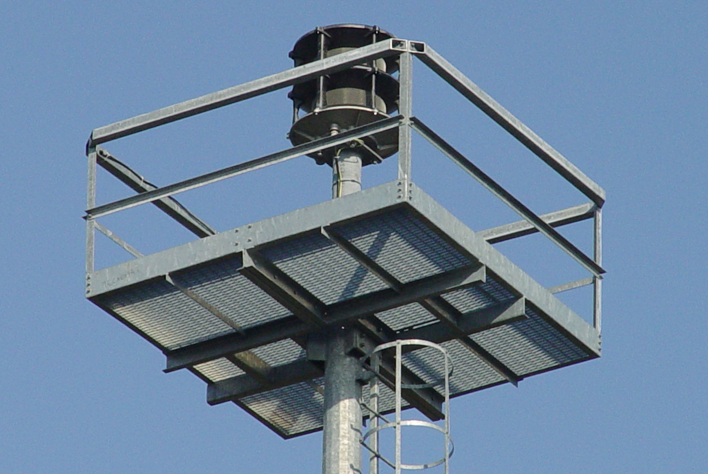 Industrial Risk Ferrara Italy
The Siren warning system for the municipality of Ferrara, Italy was design for warning the population for industrial risk. the municipality constantly performs system tests, through the activation of the TWS High power sirens manufacture by HSS Engineering.
These in detail the methods of carrying out on the tests:
– ALARM: (duration 2 minutes)
it will be diffused with a continuous sound of siren; this signal will invite the population to take refuge in a closed place, following the self-protection measures contained in Italian information brochure "Industrial risk management "
-ALL CLEAR: (duration 2 minutes)
– The siren will sounds interspersed with short pause; this signal will inform the population of the ceased danger and of the return to normality.
The test will be conducted by the operational rooms of the Civil Protection Office of the Municipality of Ferrara and of the Provincial Command of the Fire Brigade of Ferrara. Personnel belonging to the Provincial Coordination of Civil Protection Voluntary Associations, provided with an identification card, will assist the various phases of the operation.
http://www.cronacacomune.it/notizie/19869/giovedi-15-novembre-una-simulazione-di-emergenza-con-le-sirene.html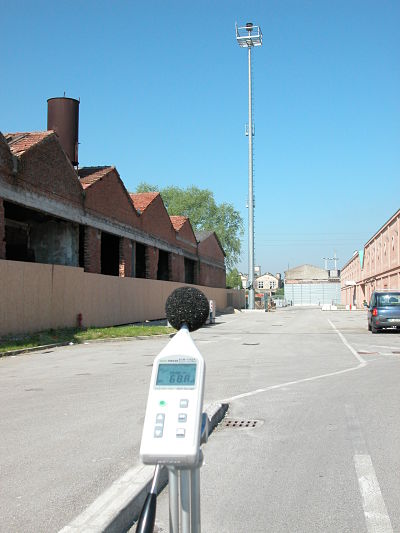 Feel free to write us a message