HSS Blog/ learn about:
WARNING SYSTEMS AND SOLUTIONS
We are engineers. See what we think is (very) important when it comes to creating great warning systems. See why we are looking forward to monday morning and follow our process in pushing the the standards for warning solustions forward, making them better, stronger and more intuitive.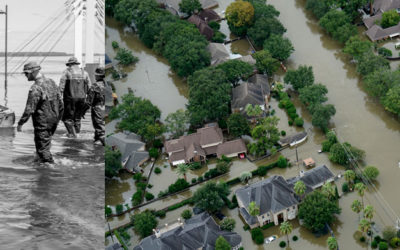 FLOODING is potential disasters we live with. But if you only focus on one warning communication channel, how many lifes will you safe? Warning people through broadcasting, social media, sms, e-mail is very efficient… but what if it's not enough?