HSS ENGINEERING
Case studies
Get insights on our warning systems and solutions for public, industry and military from all over the globe.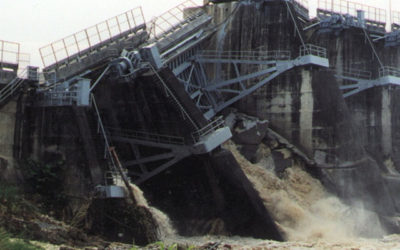 There is a very probable risk of earth quakes in Taiwan and since there are numerous dams all over the country, the need for public early warning systems in case of dam failure is considerable.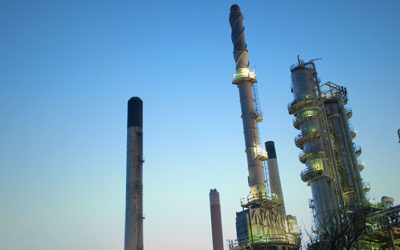 Emergency management system for a large production plant.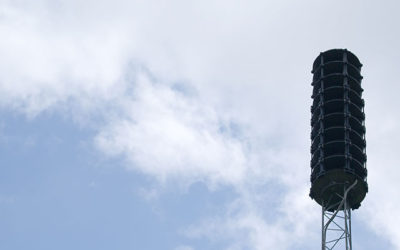 The Danish warning system is the world's largest public warning system with a total of 1,078 interconnected sirens and the first to use electronic sirens.