At HSS Engineering we have many years of experience working with outdoor and industrial warning for local industries and municipalities worldwide.
As our products are used for warning and security purposes and often require confidentiality we are not able to supply detailed information on many of the projects.















Case studies
– from all over the world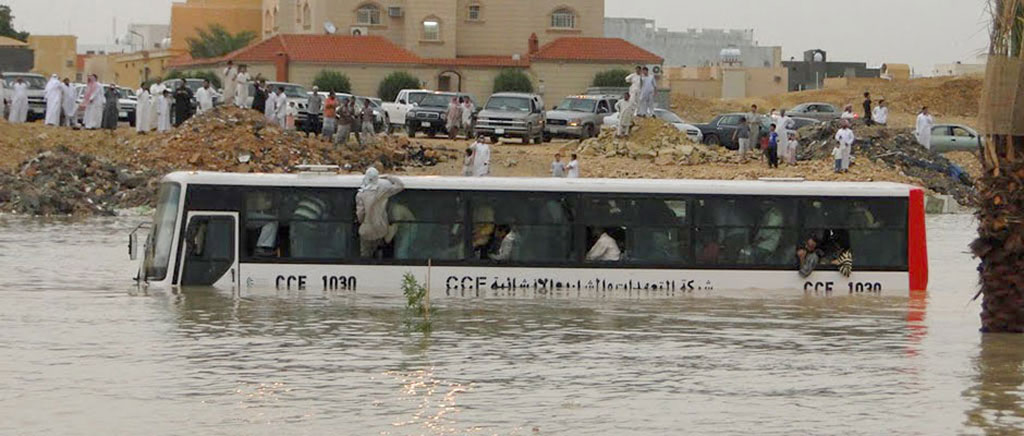 Several dams and wadis in Saudi Arabia have been installed with TWS siren systems and Giant Voice control centers from HSS Engineering.
read more
HSS Services & Support
How can
we help you?
Please feel free to call: +45 70 22 88 44
– or email: info@hss.dk